This post is to both promote my advertising partnership:
Coq&Tonic
 and show off the power of @oneminutebriefs.
Observe…
From the very humble – yet winning – @oneminutebriefs entry: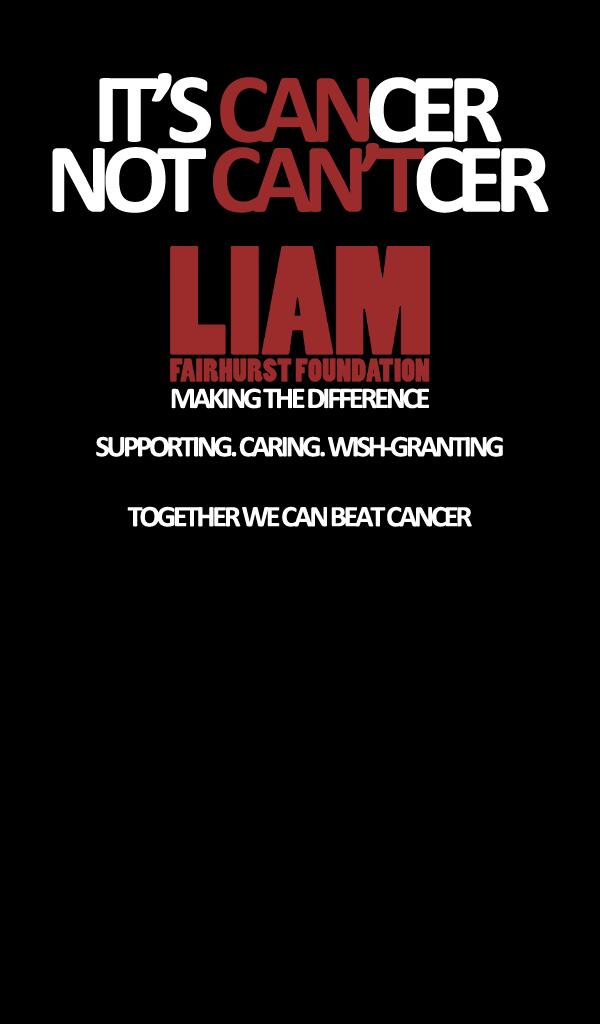 To a rather stylish print ad with art direction from my good friend Charles Middleton:
It goes to show just how @oneminutebriefs can be a fantastic starting point to get your creative juices flowing early in the process.
Here's a bit more about the piece. I hope you enjoy it.
P.S. If you could give @CoqTonic a follow on Twitter, that'd be great.
—
The Liam Fairhurst Foundation:
IT'S CANCER NOT CAN'TCER
We designed this ad for this amazing foundation supporting cancer sufferers and their families.
It's not fair that when you are told you have cancer, things you've always wanted to do become things you CAN'T do – especially for kids. That's why we want this ad to be about empowerment.
The inspiration came from one of the great things they do with your donations: wish-granting. Cancer can't stop you from being a pilot for the day and cancer can't stop us.